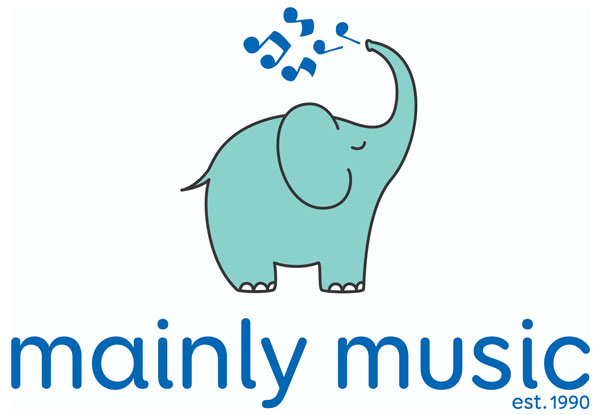 Mainly music is a program designed to provide an environment where pre-school children can develop skills to enhance their education through the use of music, rhythm, rhyme, movement, listening and more.
The mainly music program is a Christian-based program which was founded in New Zealand and now operates all over the world. We are starting a mainly music in Croydon as a way to connect with families in our local community and provide a positive activity for children and parents/caregivers to enjoy together.
Mainly Music Sessions
Each session goes for 60-90 minutes and involves:
The music program (30mins). During this time children and parents have the opportunity to learn, develop and have fun through music.
Morning tea. Fruit and healthy snacks are provided for the children and tea/coffee and food for parents/caregivers. We ask parents/caregivers to supply drinks for their children.
Supervised play for children and chat time for adults. Children have an opportunity to enjoy some toys and create their own play, while parents/caregivers get the chance to have a chat while continuing to enjoy a drink and some morning tea.
More information
We are currently offering a Monday morning session starting at 9:30am during school terms. Please arrive 10 minutes early to complete a registration form.
We invite you to come along to mainly music to try it out for yourself. The first session is free!
We would appreciate the opportunity to answer any questions you may have. For more details about our mainly music program you can email us or call our program co-ordinator, Holly, on 0422 376 154.
You may also like to visit the mainly music website at www.mainlymusic.org