We run regular courses to explore the core basics of what Christianity is and who Jesus is. You'll find information about upcoming courses below.
Are you interested in exploring the big questions of life?
Come along and do so in a fun and relaxed environment.
One Life. What's it all about?
What's the best news you've ever heard?
Christianity Explored is a course exploring Jesus particularly from a historical account of Jesus called The Gospel According to Mark (found in the Bible). Each week there will be dinner, a video or live presentation, a story from the Gospel account, a discussion time to talk about what was learnt from the presentation and the story from the Gospel account and you can ask questions. It's a unique opportunity to make new friends as you share in conversation about life and God over a meal.
Running weekly on Wednesdays beginning on the 29th of July until 16th of Sep. A day away on Saturday the 12th of Sep. (Location is TBA).
Time: 6.30-8.45pm
Location: St Barnabas, 4A William Street, Croydon
Contact Henry Trewren for more information or register your interest (let me know if you need assistance with transport and/or you need assistance with child care) email or mob.: 0439 085 408
Come and see what you think of the course, Jesus and people involved. You choose if you want to come again.
Child care can be provided by adults suitably qualified and with appropriate clearances in place. You can check out the processes we have for clearances relating to child care here.
You can learn more about Christianity Explored through: https://www.christianityexplored.org/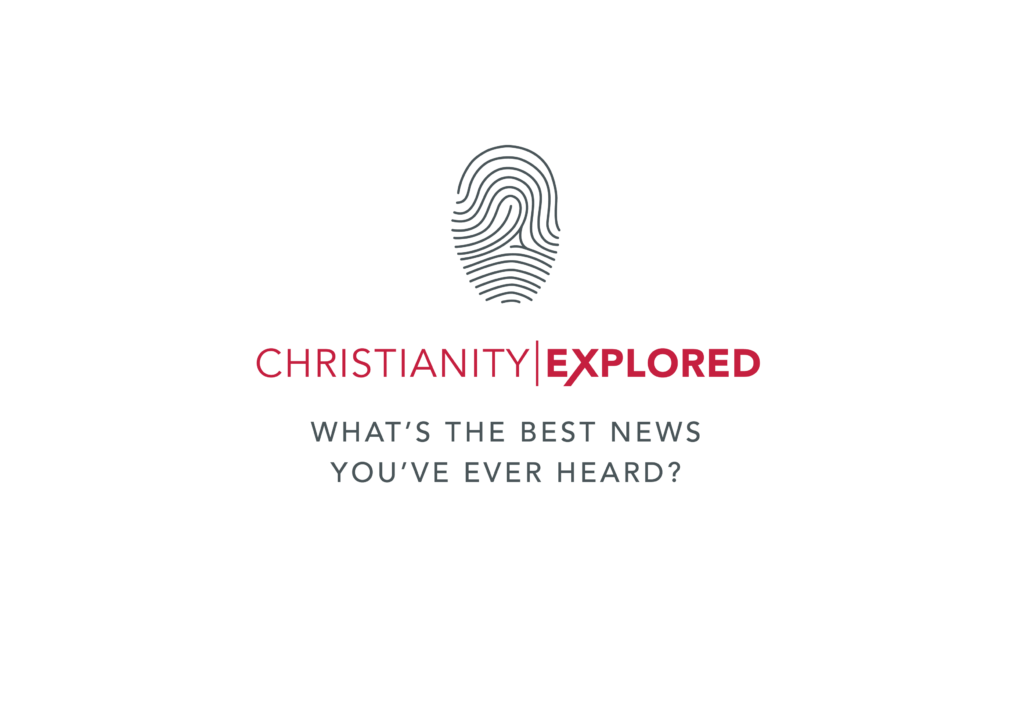 Simple structure for one evening of the Christianity Explored course:
1. 6:30pm – greet one another then share dinner
2. 7:15pm – explore God's Word, particularly the Gospel according to Mark and learn from the stories and from one another.
3. 7:35pm – Listen to a presentation
4. 8:00pm – coffee/tea and discuss in response to the presentation
5. 8:35pm – finishing up the evening with a few comments and conversations
Do you just want to sit down with a person over a coffee/tea and learn more about Jesus.
We also offer one-to-one bible reading catch-ups if you're up for digging into Christianity that way and finding out more about Jesus Christ. Please contact us if you'd like to take us up on this offer.