Would you be interested in hiring a venue?
St Barnabas Croydon is a community space that has different areas you can hire. It is available for a range of activities and events.
Send an enquiry to hire@sbac.org.au and set up a meeting with Ben or Henry (0410 712 601) to discuss your ideas for using the venue.
The Location
St Barnabas Croydon
4a William Street
Croydon SA 5008
The Main Building
Built in the mid 1900's, the main building is a beautiful and tranquil environment for many different organised activities and events. It has a large space particularly suited to workshops, lectures, retreats, events and functions. Televisions mounted on the walls are available for use with a sound system.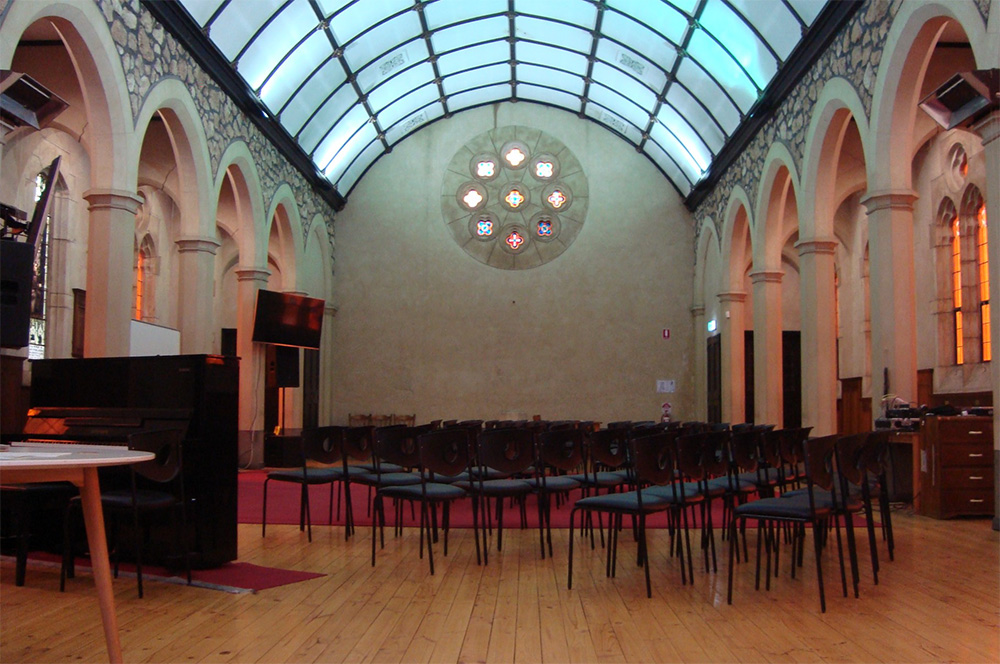 The Hall
The back hall is a roomy, wide space suitable for drama practice, music groups, dance classes, events and workshops.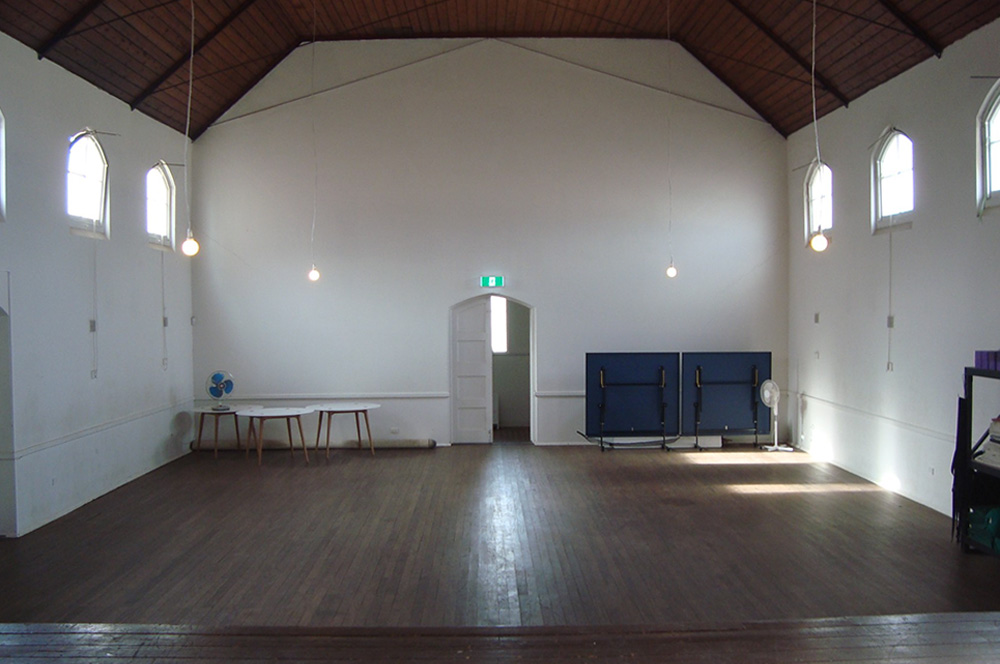 Back Room
There is one back room which is available for use. This is a smaller space more suitable for small group functions or as a "break out room" for an event being held in the hall or the main building. The room features couches, a small table, a wall-mounted whiteboard and a pin-board. A table tennis table is also available for use.
Front Courtyard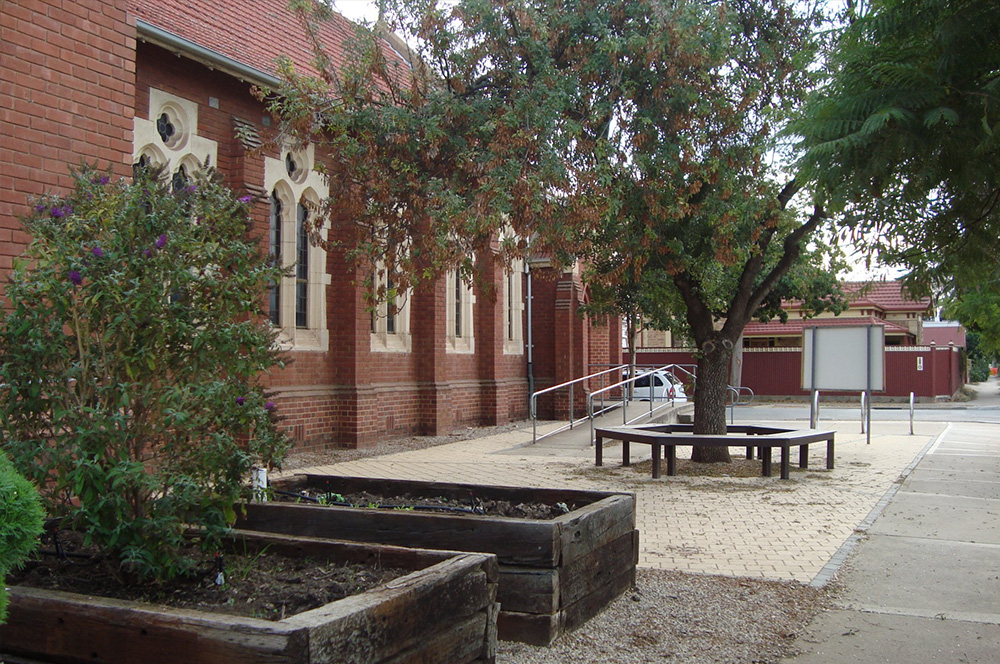 Inner Courtyard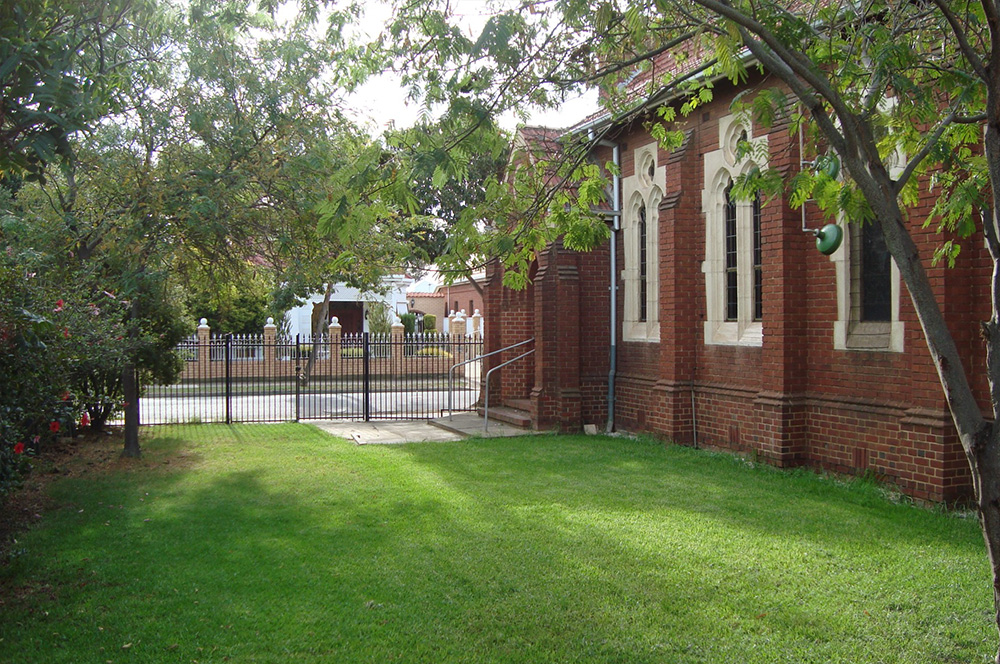 What you can use when hiring the different venues:
Round or rectangular tables
Chairs (4 different types) and infant seats
Whiteboard and markers
Couches
Portable screen and projector
Televisions (only available when hiring the main building)
Front and Inner Courtyard
Speakers and microphones
Table tennis table
Catering can be organised too
Facilities/Amenities
Toilets
Kitchen
Coffee machine (can only be used by one who has had training to use a barista style coffee machine)
A storage space is available for regular users of the venue and facilities
A photocopier is available for regular users of the venue and facilities