Croydon Youth
The Barn is the combined youth group for West Croydon United Church and St Barnabas Anglican Church. We meet fortnightly on a Friday from 7-9pm at St Barnabas Hall Croydon to have fun together and explore who Jesus really is. A typical week will include games, snacks, a short Bible talk and time chatting about the Bible in groups. Please feel free to come along if you're in years 8-12 at school, and email or call us if you'd like any further information.
Jonny and Bron Broman
M: 0413812113; E: [email protected]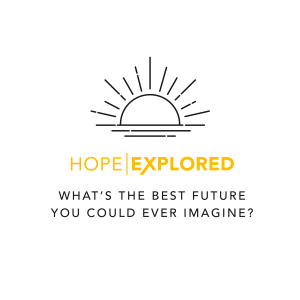 Dates for Term 4:
October 21st
November 4th
November 18th
December 2nd-4th: joining CityReach West Youth's Summer Camp! Click here for Registration
Where: St Barnabas Hall Croydon
When: 7:00pm – 9:00pm
Who: Youth in years 8-12 (ages 13-18)
*All our adult volunteers are safe ministry approved as per the requirements of the state government and the Anglican Diocese of Adelaide
Croydon Kids
A community of kids gathering regularly to have fun learning to follow Jesus in all of life. Croydon Kids is run in partnership between St Barnabas Anglican Church Croydon and West Croydon United Church.
Who is it for?
Kids aged 8-13
When is it on?
Fortnightly on Friday nights during school term. From 6:45-8:30pm.
Term 4 (2021): 15 Oct / 29 Oct / 12 Nov / 26 Nov / 10 Dec
Where is it on?
West Croydon United
38-40 Rosetta St
West Croydon
For more information or to RSVP contact Narridy
0405 082 498 / [email protected]